We think living in the Lowcountry is a pretty sweet deal; and as followers of Jesus, we know the greatest thing we can do for anyone is to show them some LOVE! So, we put two great things together and are calling it-- Love Where You Live!
When Jesus called the first disciples, he said, "Come, follow me, and I will show you how to fish for people!" (Matthew 4:19 NLT) The invitation was to come and fish! We think that's a great place to start. Something as simple as inviting a friend to go fishing can turn into an opportunity for God to change lives!
Jesus was known for doing life with people.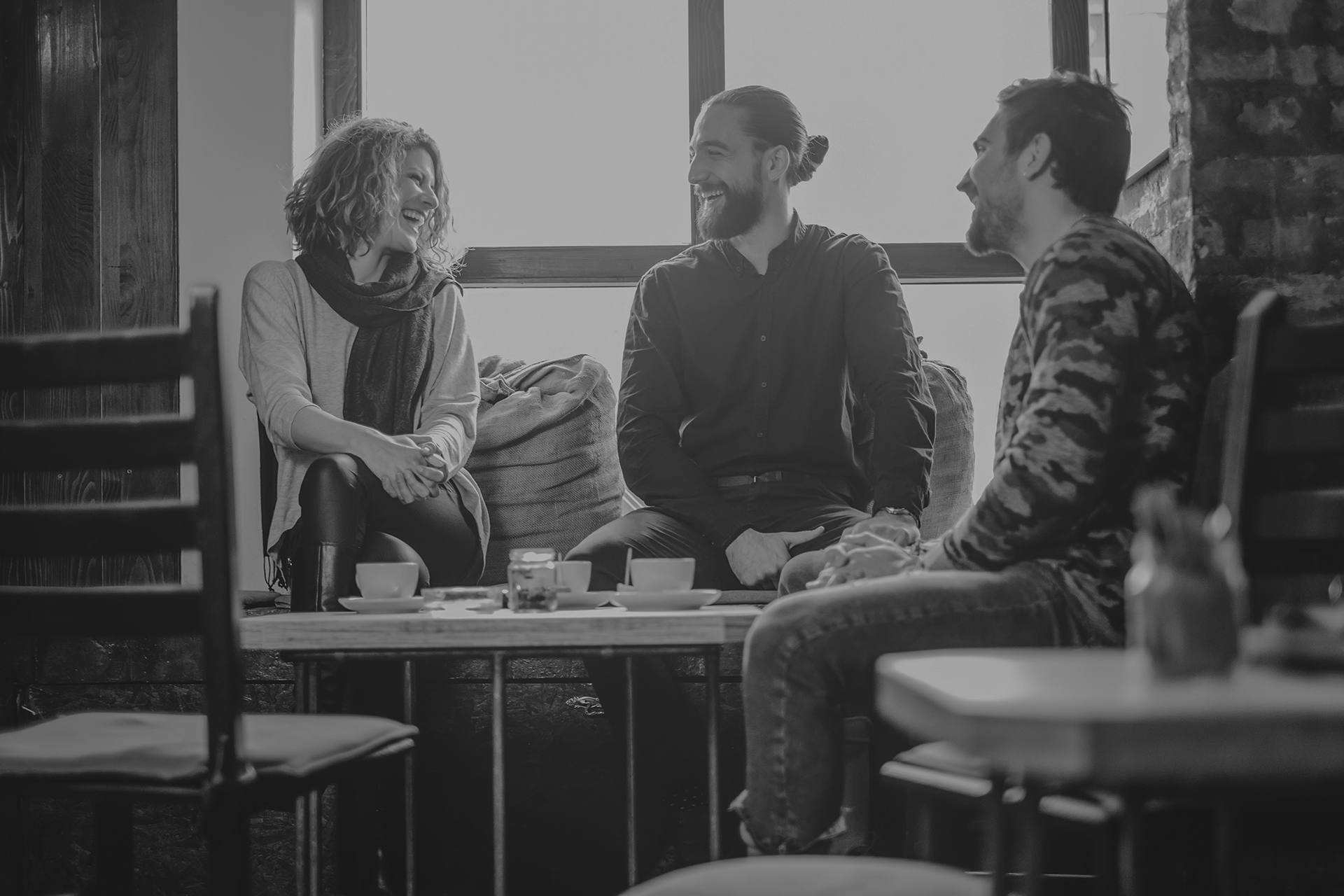 He was often found in these types of environments, where casual conversations and friendships turned into life-changing encounters with God:
His first miracle was performed at a wedding feast! (John 2:1-12)
Jesus healed Simon's (aka Peter) mother in law while staying in his home. (Mark 1:29-34)

Jesus healed a lame man while teaching in the home he was staying in while in Capernaum (Mark 2:1-12)

Jesus was accused of eating with sinners while having dinner with Levi (Matthew the Disciple) after Jesus called him to follow him. (Mark 2:13-17)

Jesus often took trips to the mountains, lakes, and wilderness with his disciples

Jesus turns a day of teaching into a picnic for thousands (Mark 8:1-10)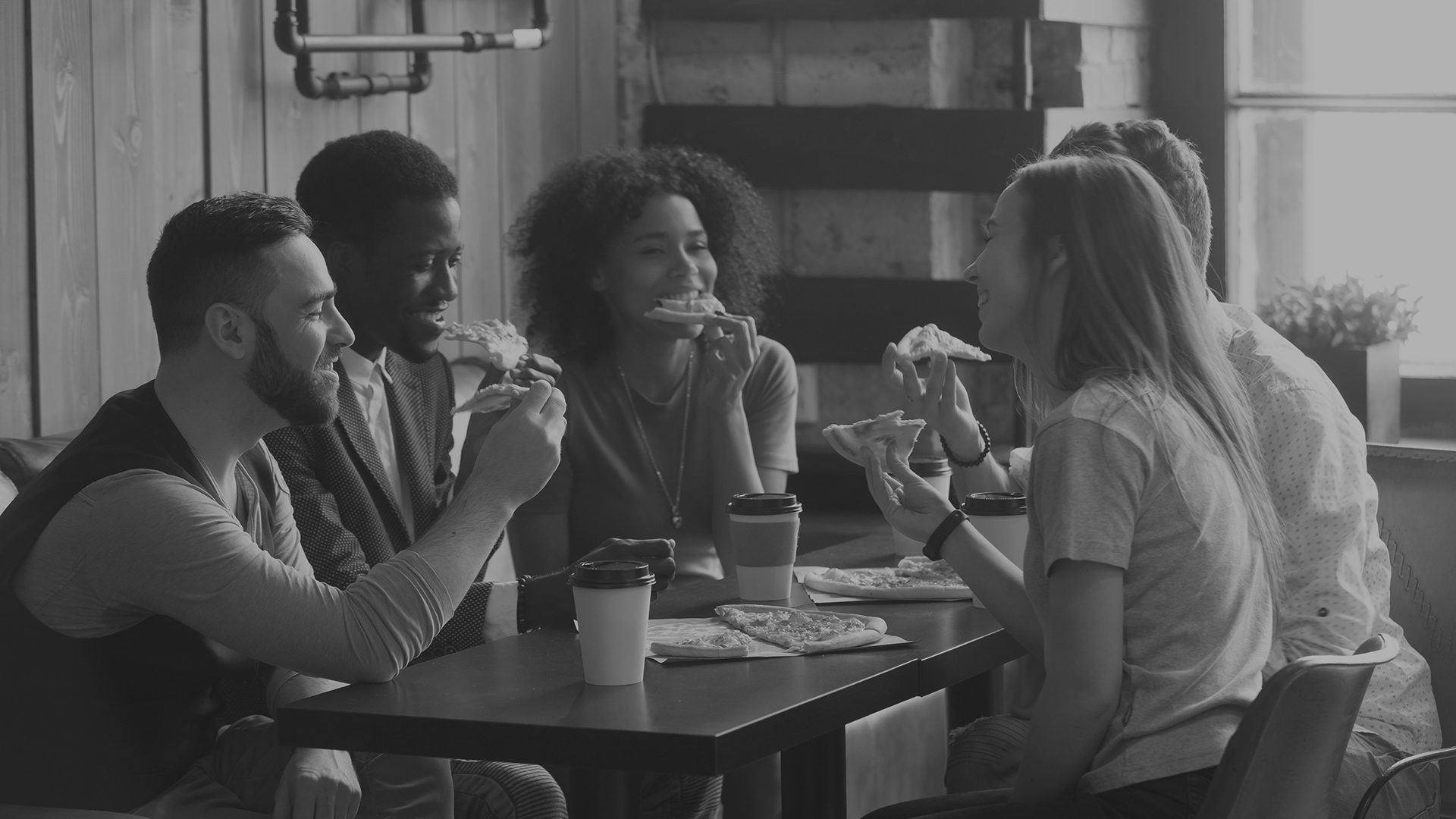 Some of the best opportunities come from the times that we are intentional about gathering together to love each other. It's plain to see that ordinary circumstances can be opportunities for extraordinary glory!
In John 14:12-14, Jesus is sharing some of his final words of encouragement just before he is arrested, trialed, and crucified. It's no accident that Jesus wanted to reassure us of who we are and what we are capable of: "I tell you the truth, anyone who believes in me will do the same works I have done, and even greater works, because I am going to be with the Father. You can ask for anything in my name, and I will do it, so that the Son can bring glory to the Father. Yes, ask me for anything in my name, and I will do it!"
Jesus promised that we are able to do anything we ask, in his name, and it will bring glory to God because HE desires to bring glory to God! Below, you will find a list of ideas to use to show LOVE to those right where you LIVE! We believe God will honor this step of faith and change lives for His Glory! So, what are you waiting for?
As stories come in of what God will do through Love Where You Live, we would love to hear about it! Send us pictures, videos, and let us know how it's going as you love where you live!